You can recover your lost iPhone contacts using MOBILedit. If you have already connected your phone to your computer and iTunes is installed, you can recover lost phone content with MOBILedit. Just install MOBILedit and you will see all your iTunes backups.

If you want to copy your contacts from this backup to your new phone, you can use the Data Transfer feature for easy transfer.

You can also open external iTunes backup file. Just click open/import and search for metafile.info file located in the iTunes backup folder. In Windows 7 you can find iTunes backup folders here:

c:\Users\*user_name*\AppData\Roaming\Apple Computer\MobileSync\Backup\


You can also create an iTunes backup using MOBILedit. Select the phone you want to use for backup and click on Backup/Restore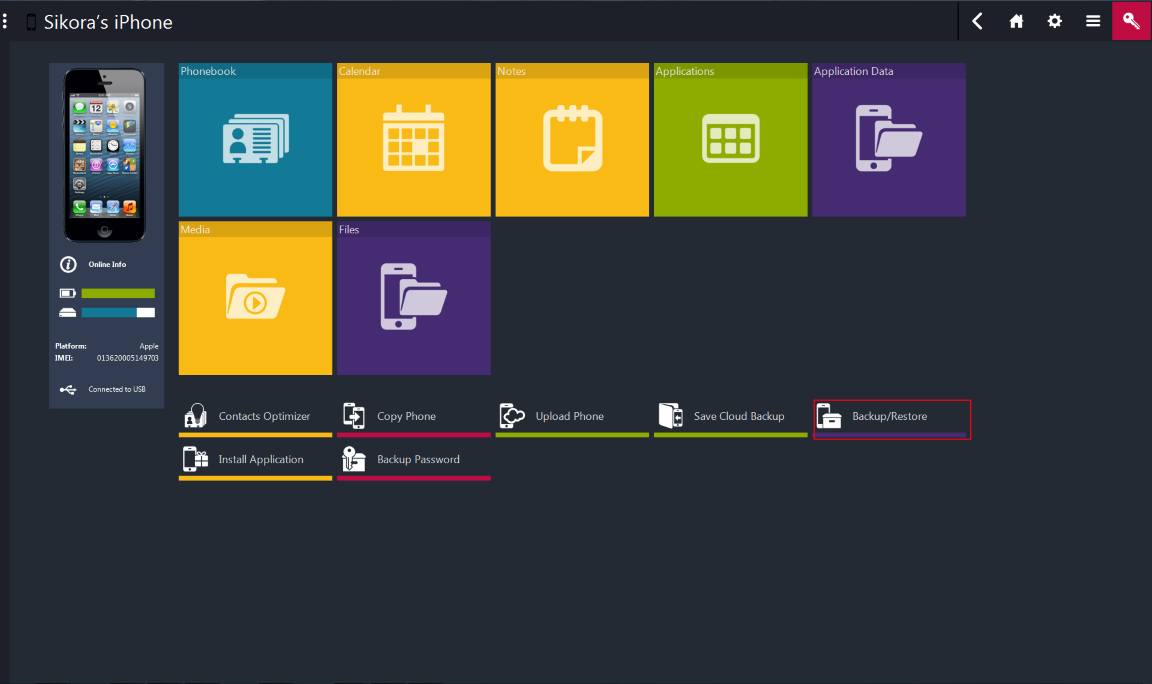 Then select backup.

Now select backup type.

MOBILedit Backup will save contacts, organizer and files.
Device Backup is basically an iTunes backup with custom destination location. You can select where to store this backup.
iTunes Backup is the standard iTunes backup, which contains all information like contacts, messages, files, settings,...

Always remember to make sure you have enough space on the computer for the backup trying to create one!